Motivational Speech
As rightly said, "Motivation is the fuel for the soul." At some point in life, we all need some form of motivation that can propel us toward our respective goals and objectives in life. In reality, due to circumstances, people often get distracted and confused about the reason for their very existence. It is the motivation that channels and directs such individuals to achieve what they were truly meant for. Whether through inspiring quotes or speeches, people find the strength to pursue their dreams with better thoughts, positivity and new vigour.
Being motivated is essential for everyone. No matter who you are or what you do, if you want to do anything in life, no matter how small the task, you need motivation. With the exception of this, the assistance that motivational speeches offer is likewise anchored to the motivational speeches that focus on action.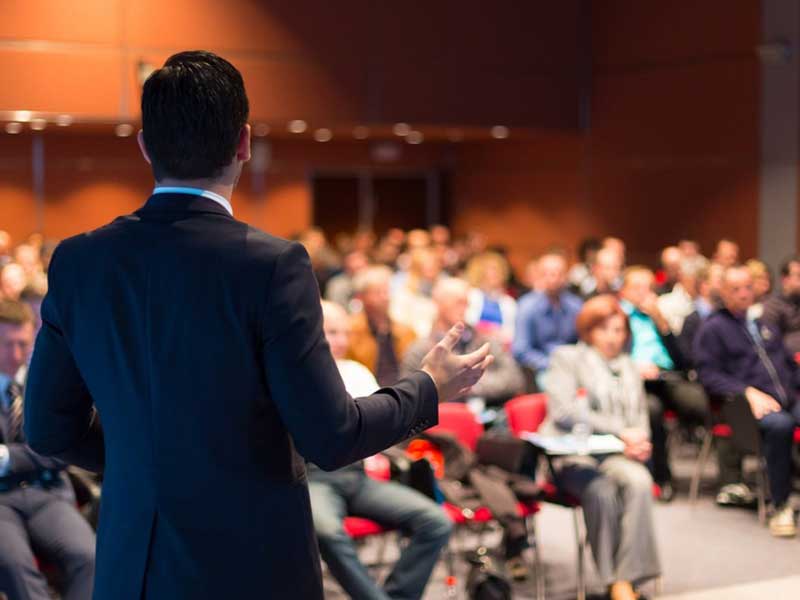 At Manthan, we strongly believe that delivering motivational speeches to distracted and disillusioned individuals or even young people can act as a guiding light for them in carving a better future for themselves. We believe to inspire people and make them think and finally make them accept to follow their dream or inspiration. This is no magic or hypnosis. Anyone can achieve this by establishing an inner connection with the audience.
Yes, motivational speeches are meant to motivate listeners. However, they do not only rely on the inspiration they derive from stirring words. As a prominent motivational speaker, Mr Samir Ghosh of Manthan NGO not only urges the audience to act but also provides detailed instructions on how to do so. This is true even though their final message is unquestionably compelling. Not only that, but he also offers practical strategies, real-world examples, and tried-and-true techniques for getting the job done. For him, the most popular method for doing this is through storytelling.
If you are lacking motivation in life or feel that you are alone, don't worry, we are here to listen. You can contact us whenever you need help. We are always there for you.