Our Story
Founded in the year 2022 Manthan India was established with the ideology of creating a society free from all vice. Being the prominent founding member of the NGO, Mr Samir Ghosh had always believed that with a little effort anyone can make a big difference. After retirement from the army he decided to dedicate his life to making a change that can influence and change people's lives through social work and services.
Manthan focuses on a variety of social services and campaigns that predominately acts against the social evils that have been crippling the moral integrity of the society, the environment and its occupants. Through its social welfare activities Manthan had always and will always remain as a supporting pillar for anyone and everyone who needed support.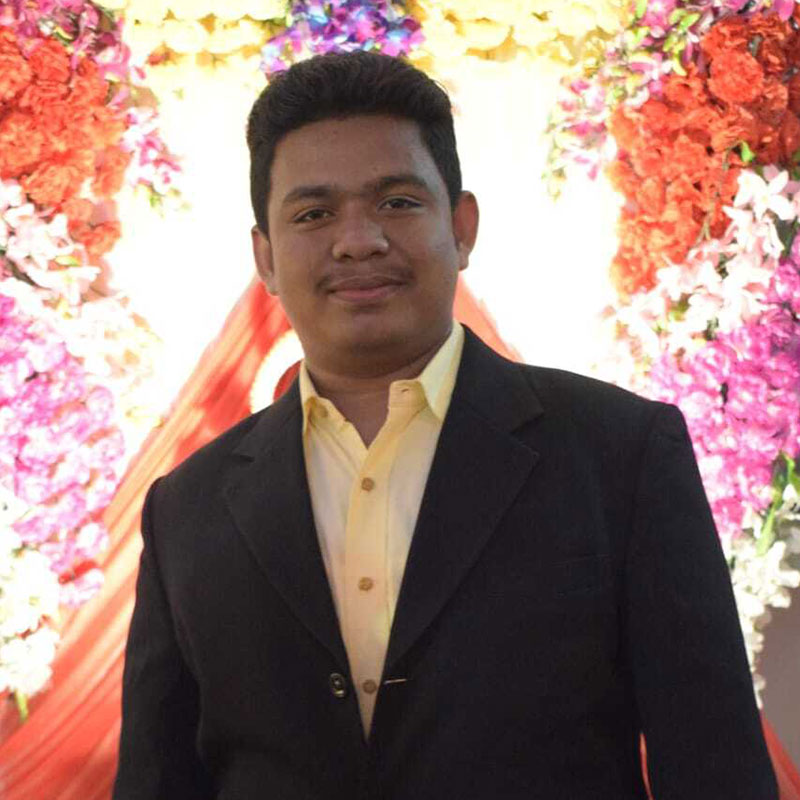 Remarkable work for the community. I have seen very clearly from Manthan India how they are on the side of the people and serving the untimely society so I am encouraged and delighted by their work.
Priyojit Das
Manthan India and Samir da are doing an excellent job of serving underprivileged people and children through health campaigns and other social activities. Being involved with Manthan makes me feel very good and proud.
Arpa Baidya
I tried to work with different NGOs, but when I was involved with Manthan India NGO in Kolkata, I was very satisfied with the work that they were doing. especially the work that they are doing for children and underprivileged people in society.
Suvankar Das