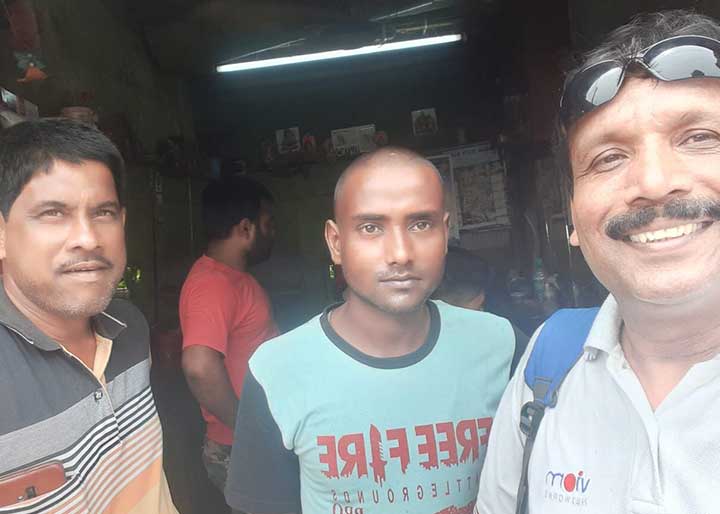 Quit Smoking and Consumption of Alcohol
He is Mr. Kalu Pramanik, staying at my native place Parambua. He is a barber by profession. He has stopped taking all types of Tobacco, Quit Smoking and consumption of Alcohol. He and his family is very much satisfied and happy with this step. We have a great respect for him, as he is saving himself and his family from harmful loss. He is an example for others & we salute him for this kind of transformation.
This is 36th person out of 100. (100 is my yearly target). We will definitely achieve this target with your excellent co-operation.